Home care package clients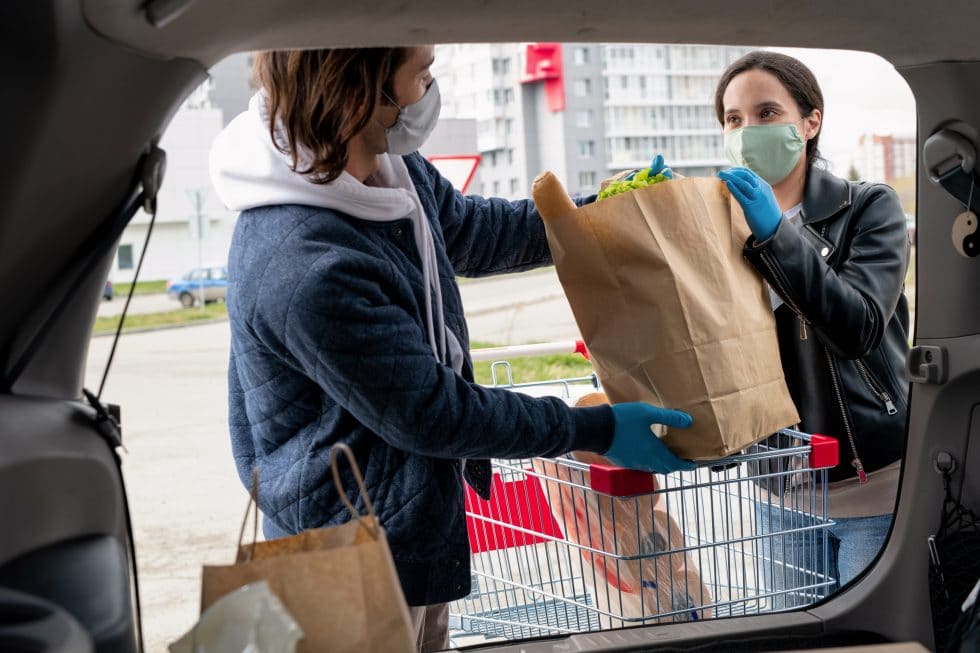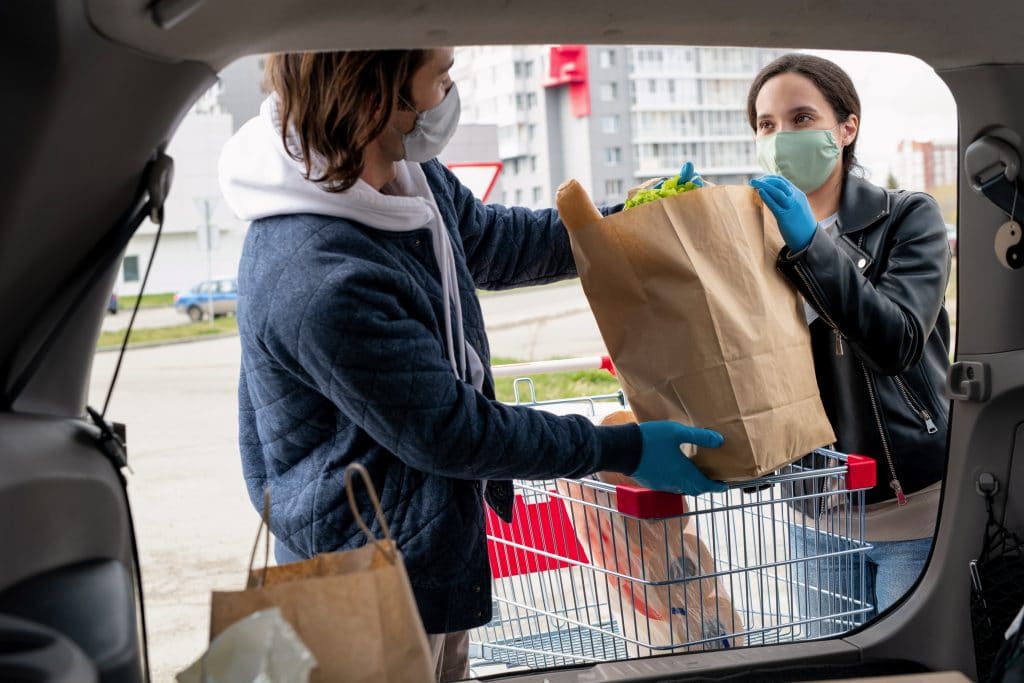 Home care package clients
We are proud to offer our nutritious, healthy and affordable meals to members of our community who have a Home Care Package. To start receiving meals as part of your Home Care Package please contact your Provider.
Our meals are delivered by our friendly volunteers 5 days a week, Monday to Friday. We offer a range of meal choices to suit differing needs and we cater for special dietary requirements including vegetarian, low fat, low sugar, gluten free and pureed meals.
Click the button below to access our seasonal menu.
Become a Volunteer or Donate Today!
Contact Meals on Wheels Redcliffe
Meals on Wheels Redcliffe Inc.,
5 Gomersall Street,Redcliffe. Qld 4020
Ph: 07 3284 3861