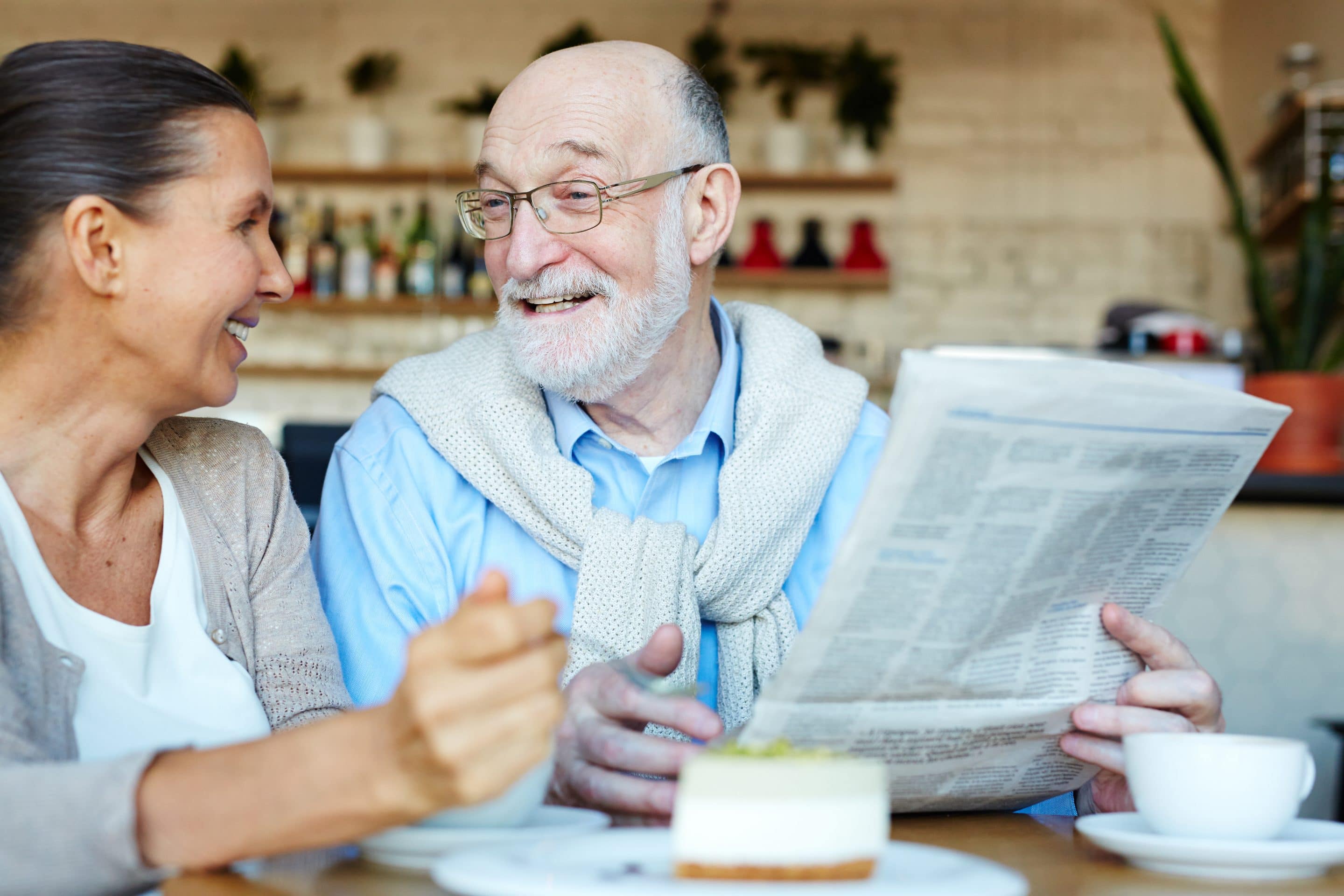 Mary with her Volunteer of the Year Plaque At our Annual Volunteer Christmas Lunch Mary was awarded Volunteer of the Year 2021. Mary was presented with flowers and a plaque. Mary first joined our volunteer team in 2015. Since then Mary has been one of the main forces...
A Morning Tea was held on the 2nd February 2021 to officially thank two of our long term Meals on Wheels Redcliffe Volunteers. John Diefenbach has been apart of Meals on Wheels Redcliffe for 25 years, Dianne Guildford has worked as a Staff Member and Volunteer for 35...
Become a Volunteer or Donate Today!
Contact Meals on Wheels Redcliffe
Meals on Wheels Redcliffe Inc.,
5 Gomersall Street,Redcliffe. Qld 4020
Ph: 07 3284 3861