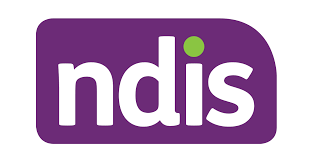 To enable us to provide your meals, MEALS need to be included in your NDIS plan.  Please contact your Local  Area Coordinator on 1300 999 636 or email moretonabylac@carersqld.com.au to arrange this if you have not already done so.
A charge is made against your plan for the cost and preparation of your meal. The client is still responsible for the actual meal cost as the NDIS does not cover this.
Clients are required to be home to accept their meal delivery. Our clients value seeing the friendly faces of our volunteers and take comfort in knowing someone will be dropping by to say hello and check their wellbeing.
For more information please phone 3284 3861 .
Become a Volunteer or Donate Today!
Contact Meals on Wheels Redcliffe
Meals on Wheels Redcliffe Inc.,
5 Gomersall Street,Redcliffe. Qld 4020
Ph: 07 3284 3861