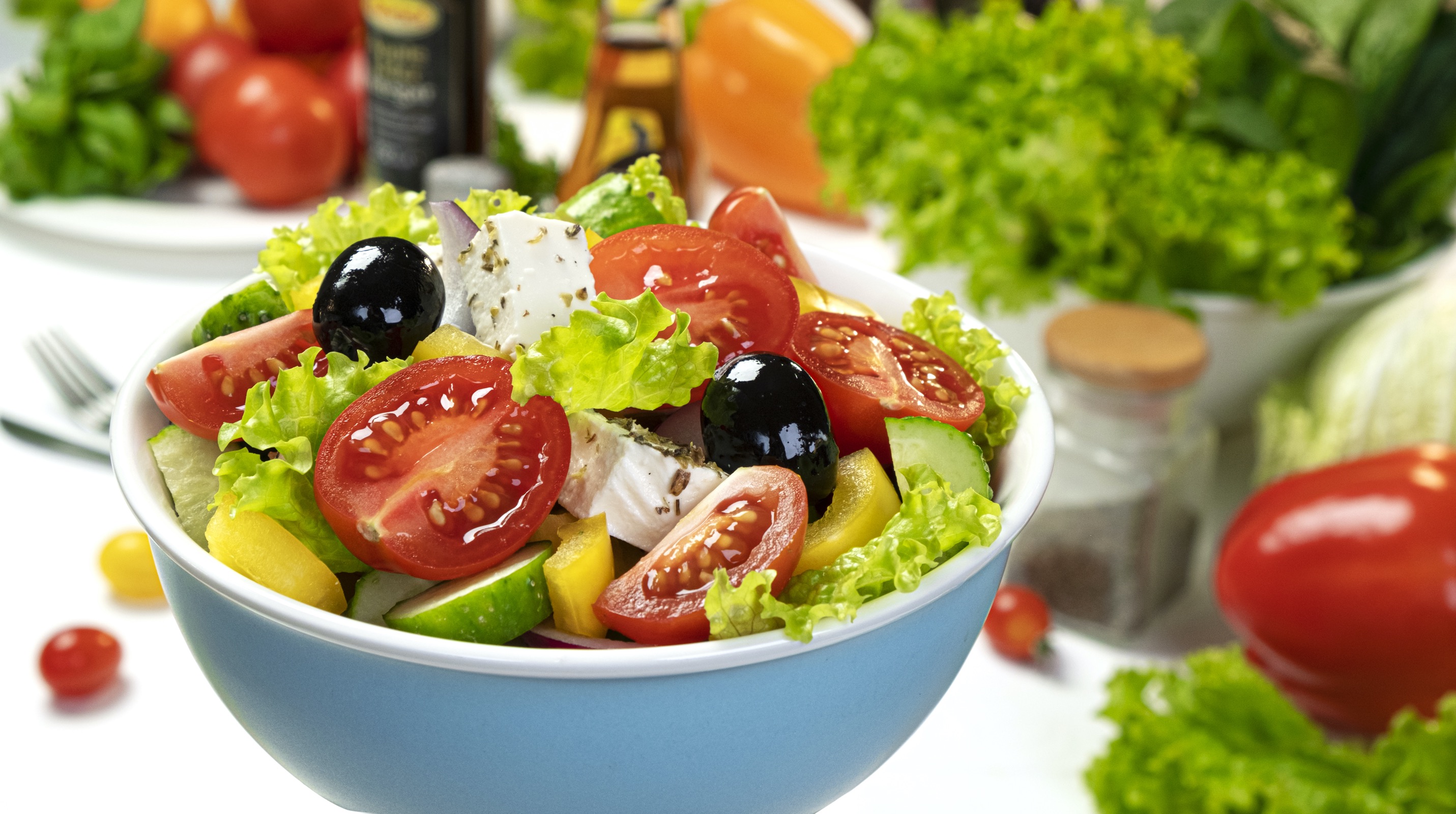 We have streamlined our order process and have a number of different options.
You will have to be registered with us to receive meals.
For information on how to register please click the button below.
Once registered to received Meals on Wheels, you can order your meals in a variety of ways.
Please note that in order to receive Meals on Wheels Redcliffe meals you must be eligible to receive our services. Please phone (07)3284 3861 to find out more about the eligibility process.
Online
Registered clients can very simply order online using our menu options. Prior to making your first order you will need to contact us on (07)3284 3861 or send an email to contact@mealsonwheelsredcliffe.com.au so we can set you up using your My Aged Care registration number.
Over the phone
You can submit your order by calling (07)3284 3861 and talking to one of our friendly staff.
In Person
You can receive an order form from our drivers or you can click here to download a Client Order Form which you can complete and hand to a volunteer.
Become a Volunteer or Donate Today!
Contact Meals on Wheels Redcliffe
Meals on Wheels Redcliffe Inc.,
5 Gomersall Street,Redcliffe. Qld 4020
Ph: 07 3284 3861